Express Your Vision with Tile from Finstad's Carpet One Floor & Home in Helena
When it comes to flooring, nothing gives you more options and opportunities to express your unique vision than tile. Choose stone, ceramic or porcelain, and arrange it in nearly endless patterns.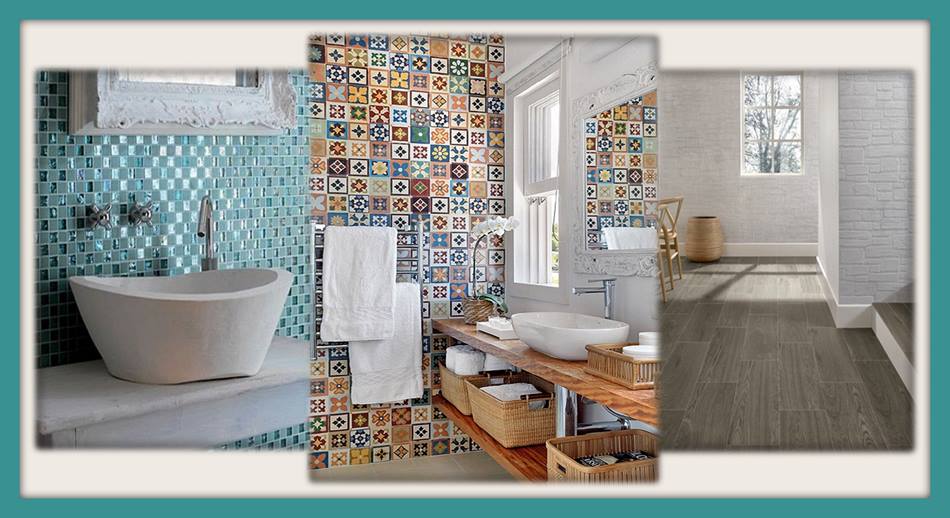 Finstad's Tile Selection

Finstad's Carpet One has a vast selection of beautiful tile to choose from for your home or business. We offer selections from S'tile, Oregon Tile & Marble, Dal-tile, Surface Art and more. Finstad's has two tile designers on staff to assist you in choosing a style-design, whether contemporary or classic, that best suits your vision design for your home or business.
Why Choose Tile?

With so many colors, patterns and sizes to choose from, there are countless ways to make use of tile in your home. A long-time favorite in bathrooms, tile is just as suitable in kitchens for its ability to resist spills and moisture. And you can lend other living spaces throughout your home a touch of style, ranging from contemporary to traditional.
Whatever Your Style

No matter what your architectural style, there's a tile solution to bring your vision to life. And tile isn't merely a trendy choice, either. It's been an admired flooring for years and will continue to be a great way to bring lasting beauty and value to your home.
Be Creative

Tile is modular, which allows you to be creative in how you assemble your floor. You can put large tiles together for an expansive look. Set them at angles to grow small spaces, or use insets for a custom look.
Contact Finstad's Carpet One Store to Learn More >